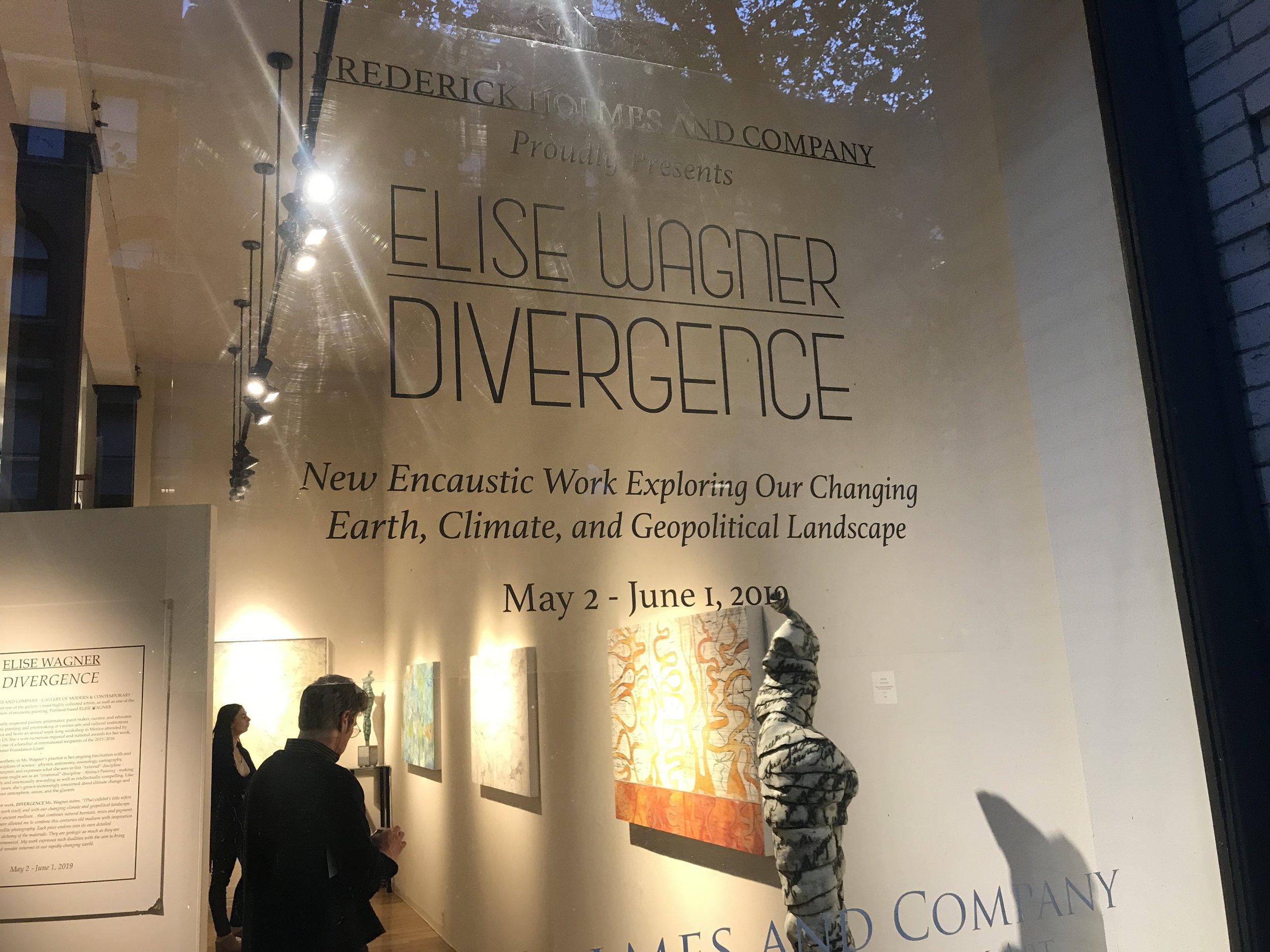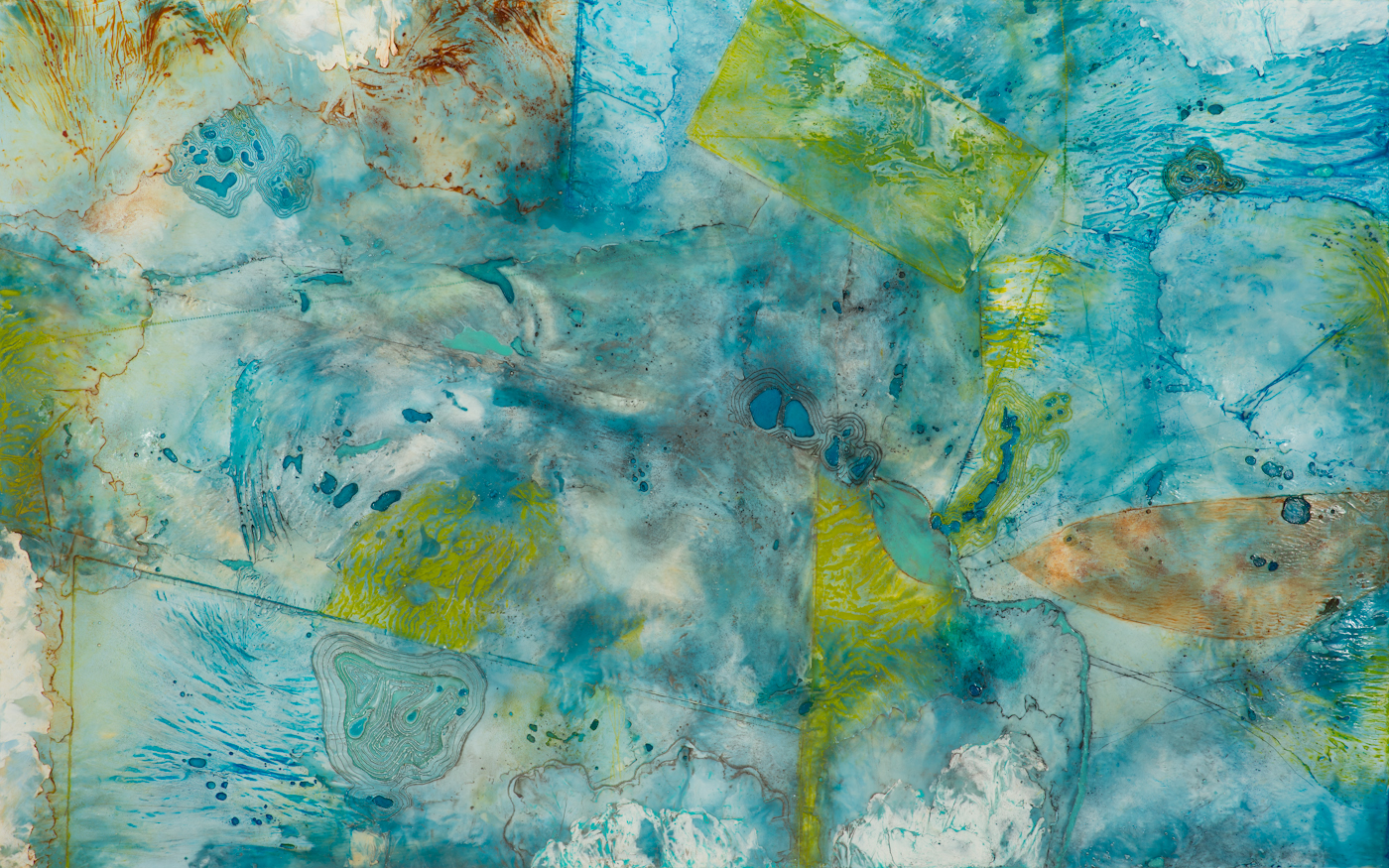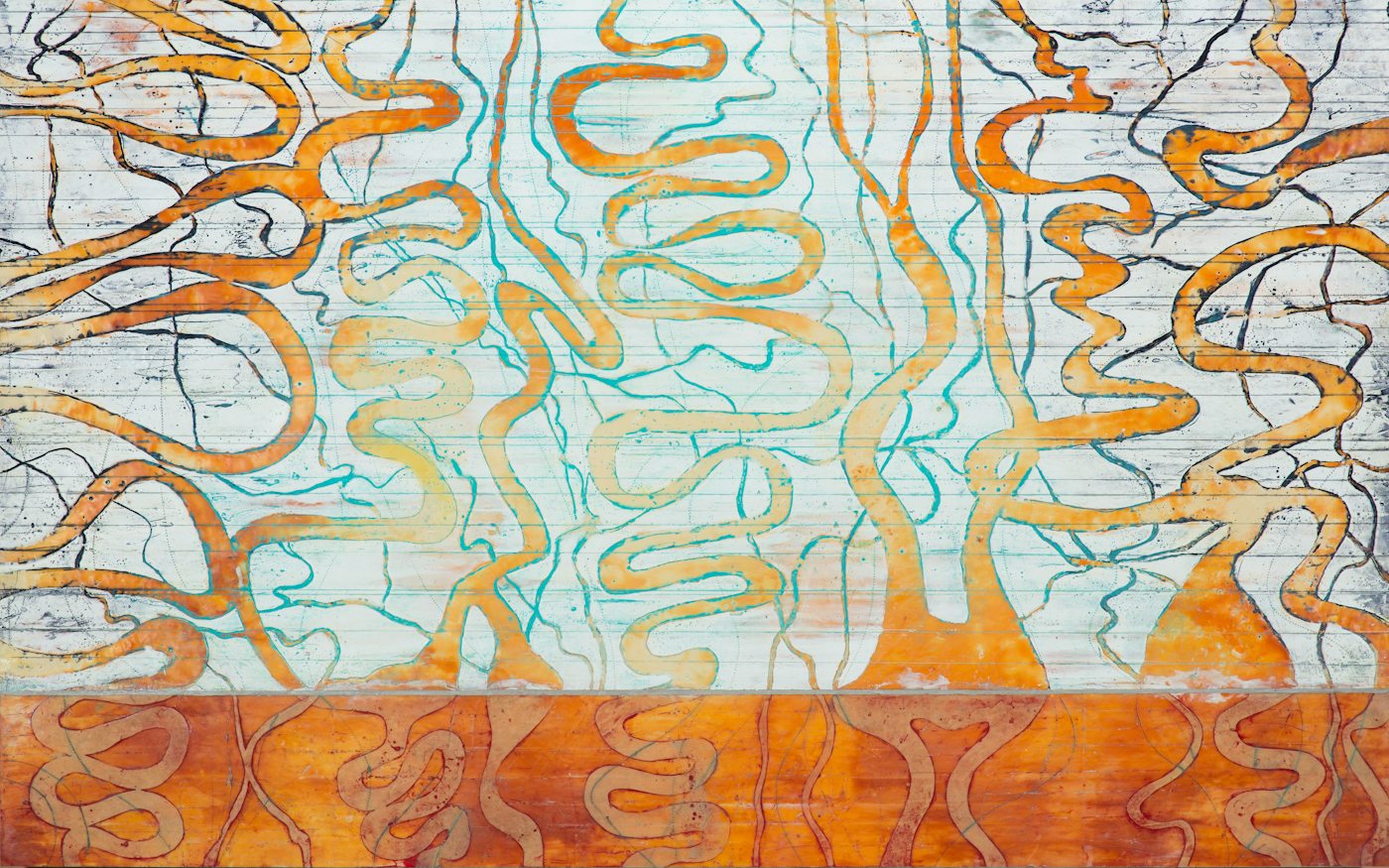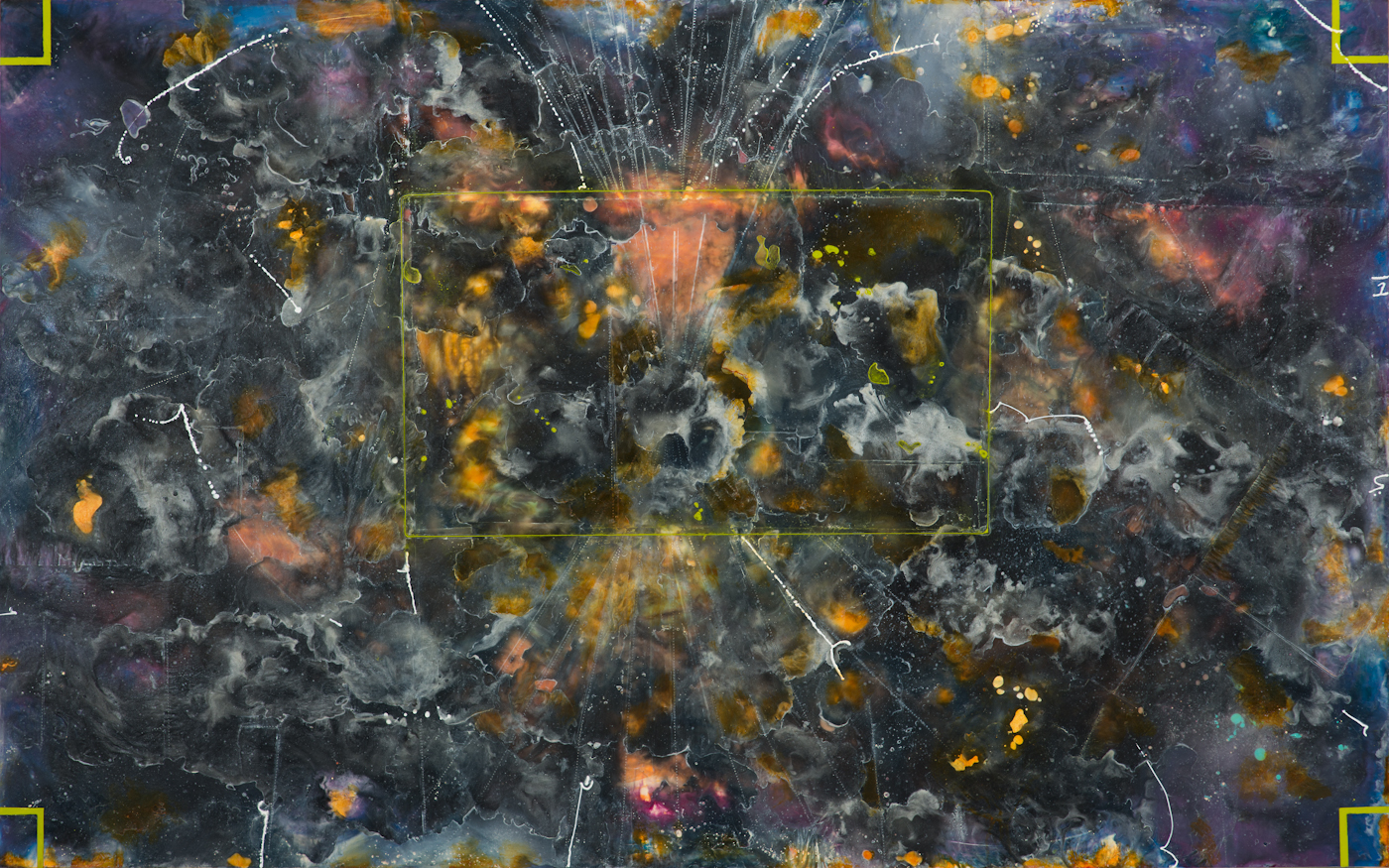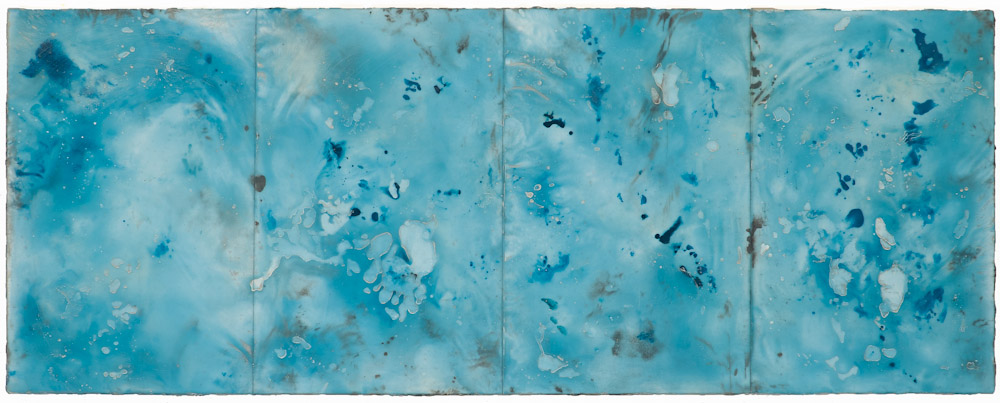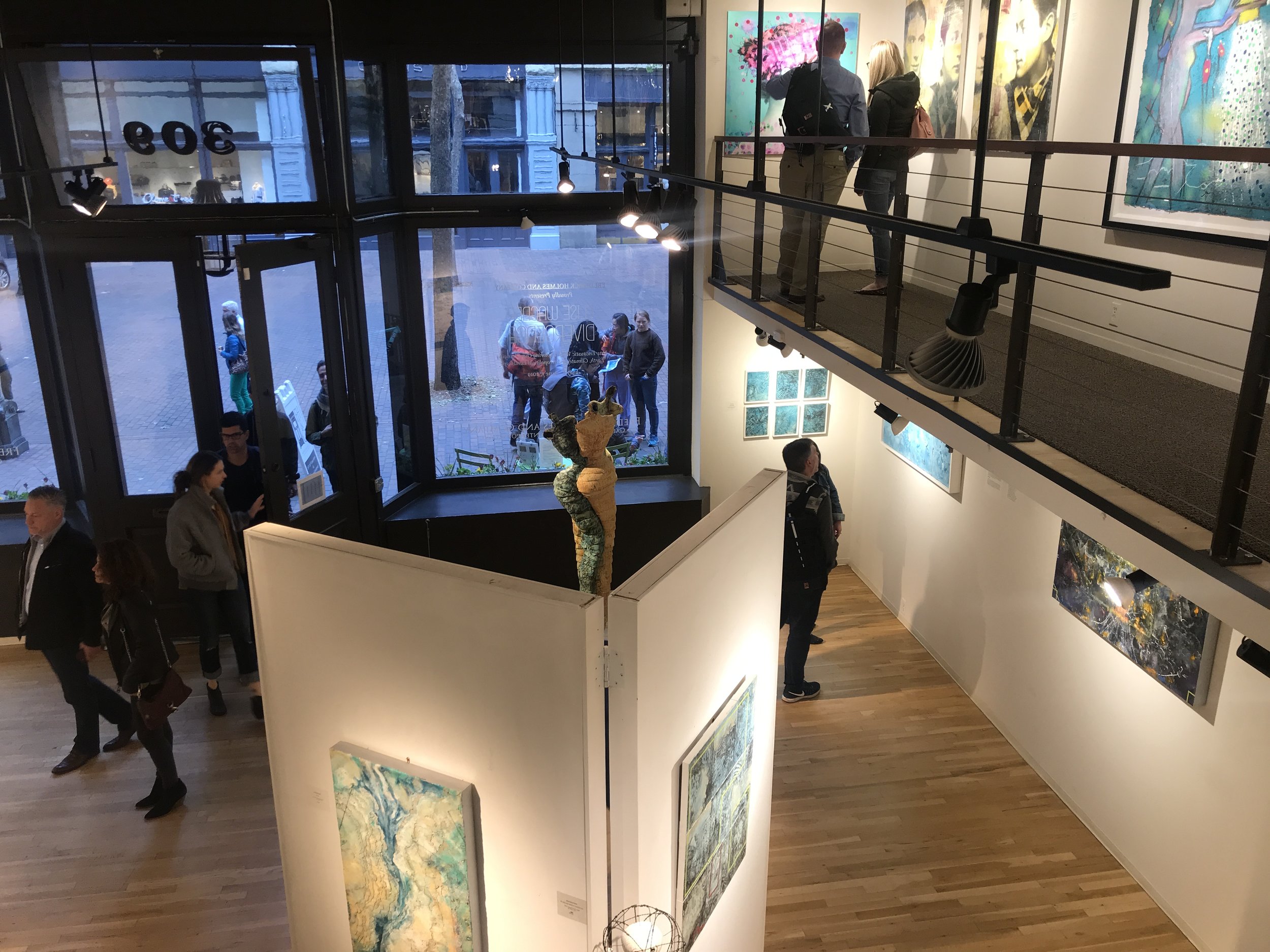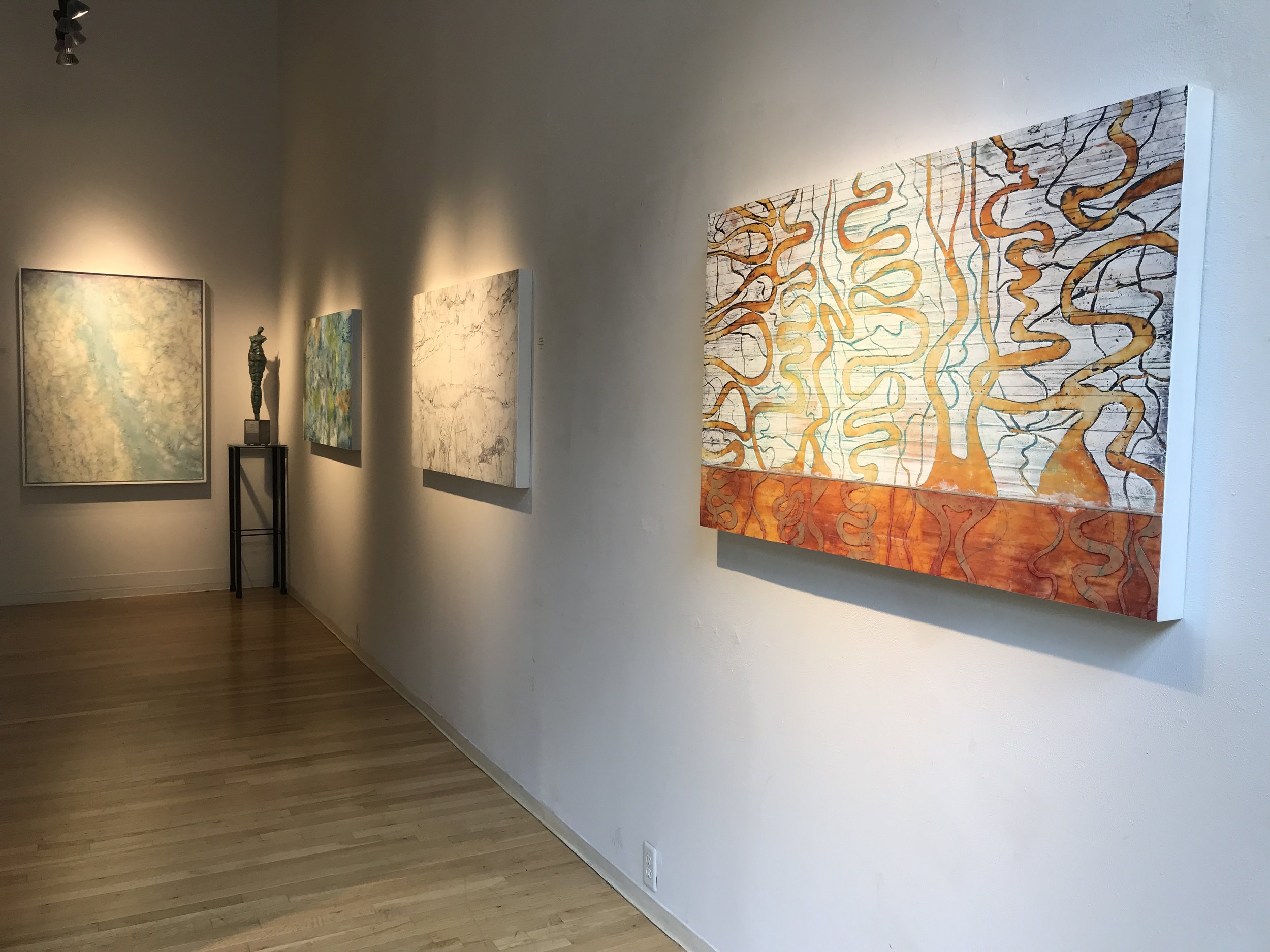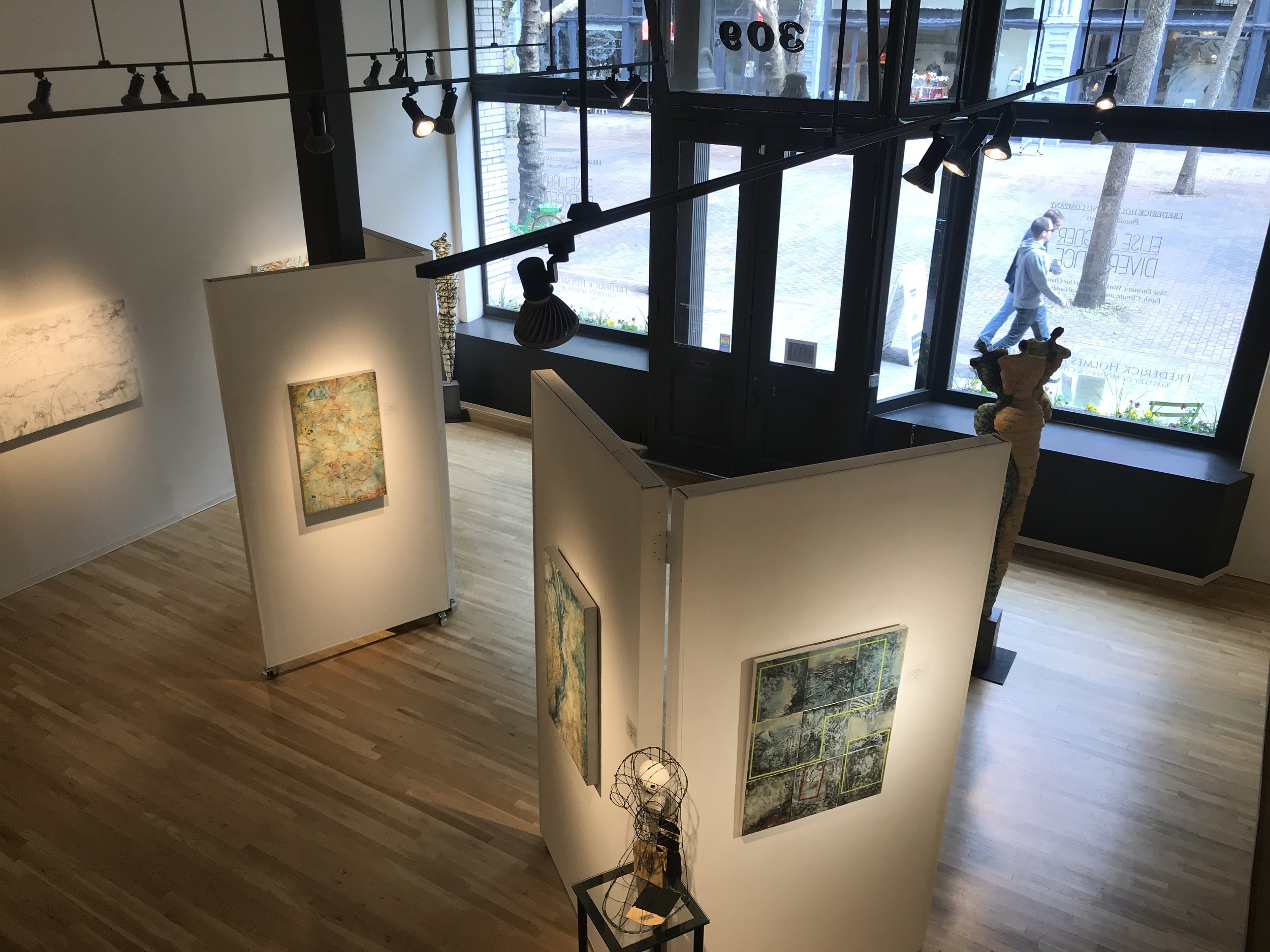 My most recent exhibit title refers to diverging forces in the work itself, and with our changing climate and geopolitcal landscape. I work with encaustic, the ancient medium and oldest known pigment binder that combines natural beeswax, resin and pigment. Advances in technology have allowed me to combine this centuries old medium with inspiration from drone, aerial and satellite photography. The malleability of the encaustic medium has enabled me to develop techniques using irons and torches to trap air in the hot molten wax to build the surfaces and "terrains" of my paintings. Each piece evolves into its own detailed environment, through the alchemy of the materials. They are geologic as much as they are celestial, abstract and astronomical. My work expresses such dualities with the aim to bring forth the beauty, chaos and wonder inherent in our rapidly changing world.
Join my exclusive community of Patrons. I recently added a new tier Postcards from Italy and be part of my three week creative nourishment odyssey in Italy!
Here is what my Patreon patrons have to say…
"Elise is living her best life as an artist in a culture that does not consider creating art a legitimate occupation. The world needs her spectacular art and I am happy to keep her at it with my monthly contribution."
—Robin Rothman, Marblehead, MA

"I became a patron to Elise because I wanted to help out a fellow artist. A nice bonus is getting a piece of Elise's beautiful original artwork at the end of a year's commitment!" —Julie Stewart, Astoria, OR

"It is an honor and a pleasure as a patron to Elise, to follow in the tradition of the renaissance era Medici's. I imagine they felt a similar satisfaction in helping great artists to grow and flourish then as I do now helping those I support."
—Anonymous, Portland, OR

Learn more,..