NEW! Waxing with Wagner Wednesdays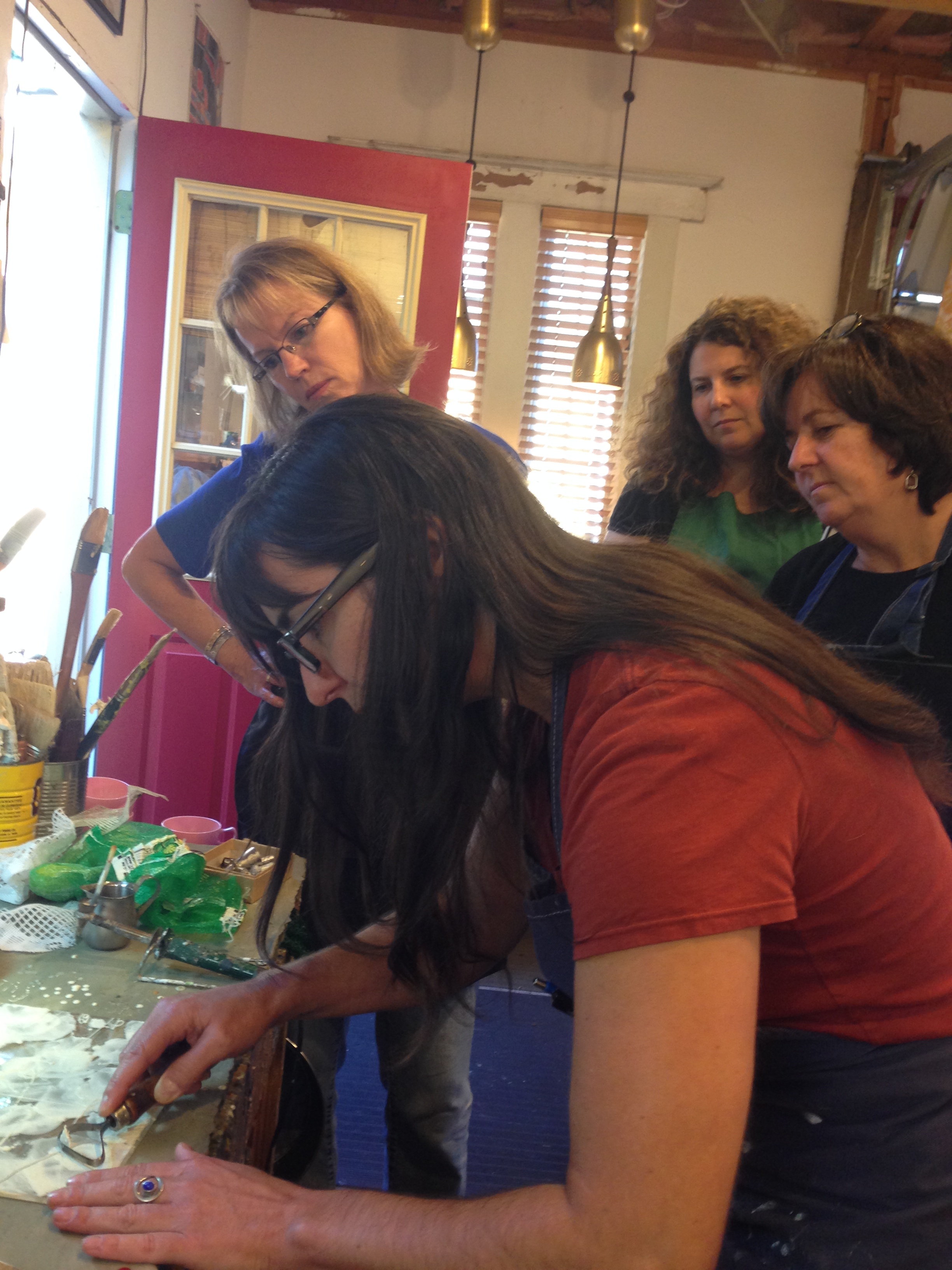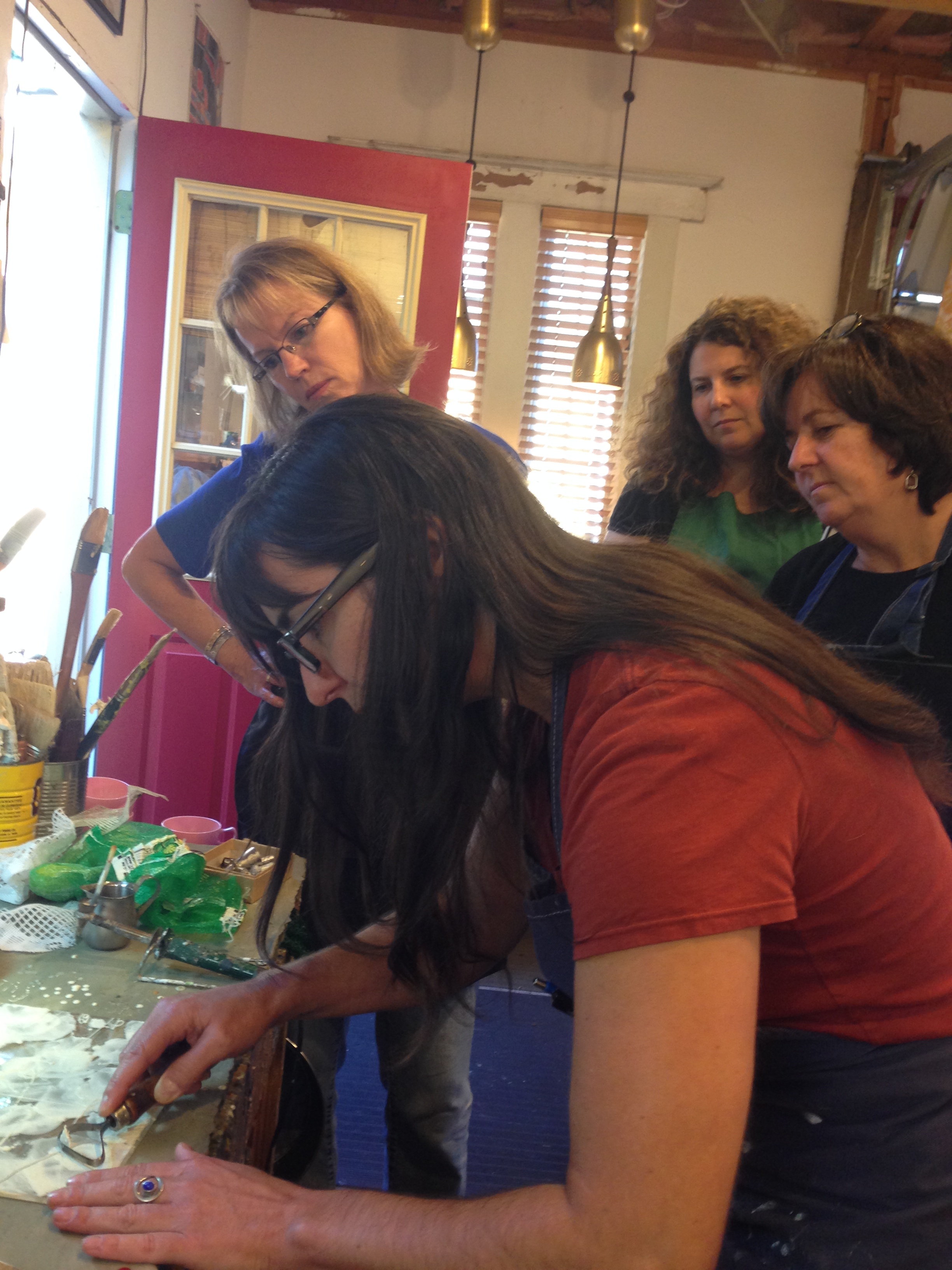 NEW! Waxing with Wagner Wednesdays
This was suggested by a recent student who doesn't have a studio. Think knitting groups…

Have a question about encaustic painting for a project your are working on or, maybe you don't have the set up to work at home? These short sessions are designed for participants to see the studio, bring a question or two about specific techniques, and get tips on studio practice and set up. Access to my fully equipped encaustic painting facility. Maximum six participants.
Please feel free to bring a project you are working on with specific questions.