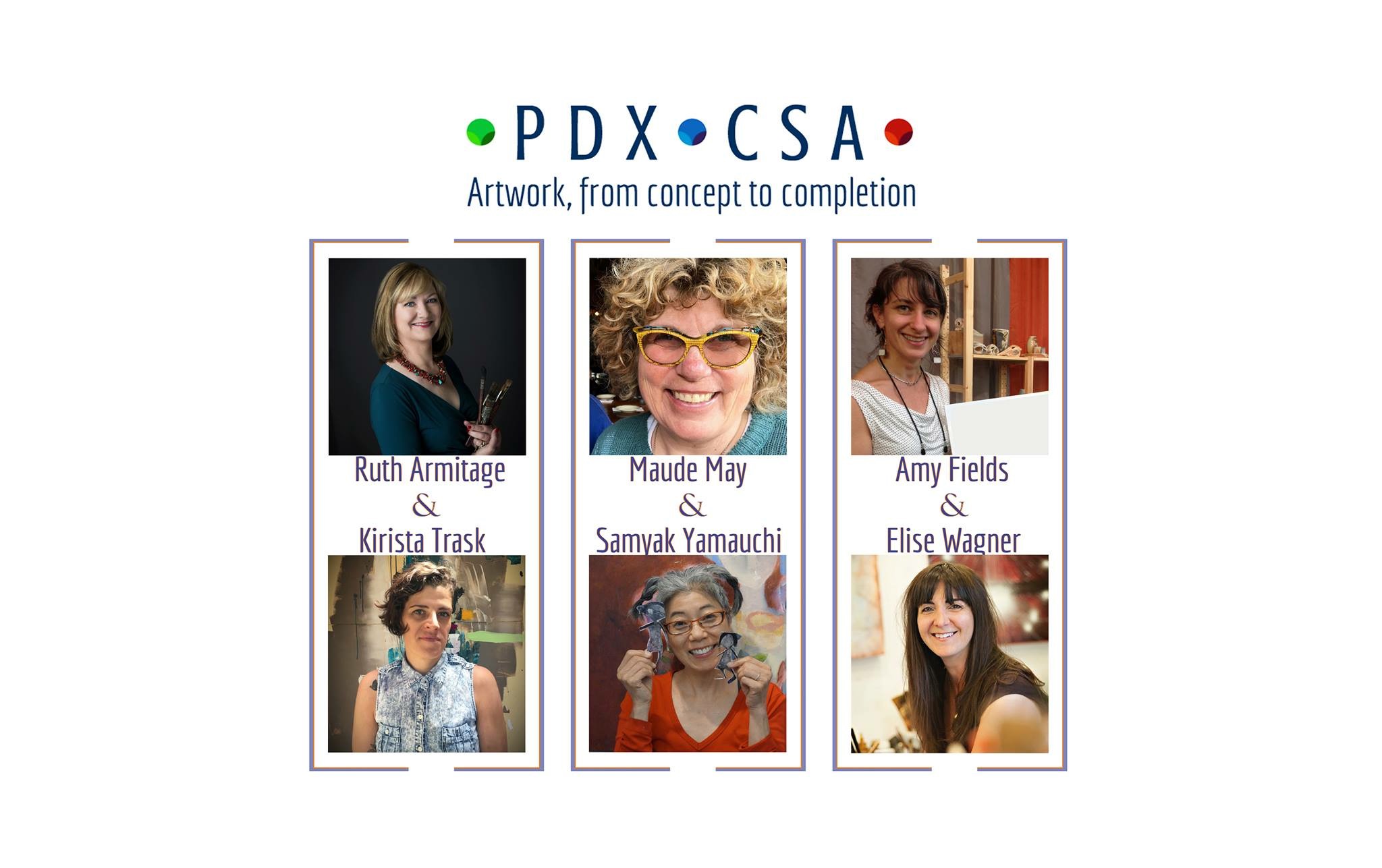 PDX-CSA
Artwork, from concept to completion
I'm excited to be one of six artists chosen to be part of Season 4 of the PDX-CSA Artwork: Concept to Completion program. With my project, I propose to create 12 encaustic collagraph limited edition prints of abstract topographical compositions. Prints are $300 each and will be 6" x 6" on 15" x 11" paper.

You get to watch my progress and learn about my process and the inspiration for my work through videos and photos. I will build the plate with encaustic wax, then ink the plate with non toxic soy and honey based Akua inks and print what could be your very own signed original artwork.
How it works: pre-purchase by September 17th. PDX-CSA tells me how many prints sold. You will get to see my progress through videos and learn more about what inspires my work. You can live anywhere in the world to pre-purchase. Once finished, we have a big "meet the artist" party where you will pick up your artwork. You don't have to be a Portland resident, everyone gets to be involved in the process from concept to completion. Follow my progress